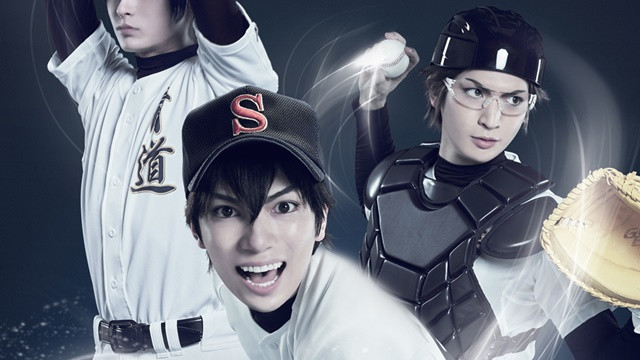 The official website for the musical adaptation of Yuji Terajima's baseball-themed manga Ace of the Diamond announced on May 22 that its all 13 shows in Tokyo and Osaka are canceled due to the impact of the COVID-19 outbreak. Following the successful five stage play adaptations from 2015 to 2017, this musical adaptation was scheduled to be performed at Theater 1010 in Tokyo from June 25 to 30, 2020, then at Mielparque Hall in Osaka from July 3 to 5.
The website writes, "We have been working on this musical for a long time. As a result of discussions with the production committee, however, we have decided to cancel all shows in light of the recent outbreak of the new coronavirus. We would like to express our sincere apologies to everyone who has been waiting for the shows."
The refund of the tickets will be accepted from May 24 to June 30. The limited merchandise that were planned to be sold at the venues will be available on online stores in the near future.
【重要なお知らせ】
『ダイヤのA』 The MUSICALは、上演に向けて準備を進めて参りましたが、
製作委員会で協議いたしました結果、全公演中止を決定いたしました。
詳細はこちらをご覧ください。(https://t.co/7lVkV9KNl8)
公演を楽しみにお待ちいただいていた皆様に深くお詫び申し上げます。
— 『ダイヤのA』 The MUSICAL (@diaace_musical)
May 22, 2020
The main visual that was planned to be revealed before the musical's opening: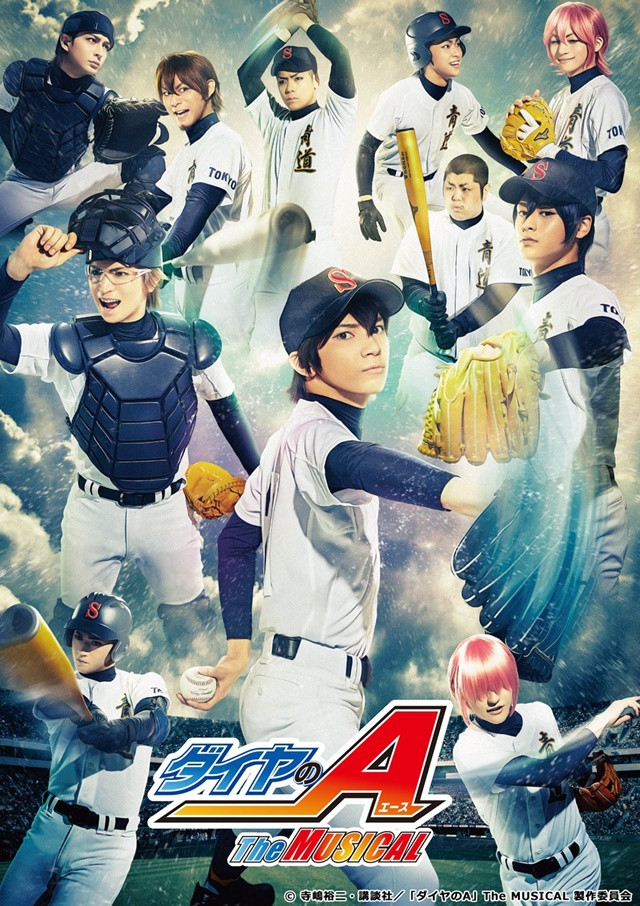 ---
Source: Marvelous press release
© Yuji Terajima, Kodansha/"Ace of the Diamond The MUSICAL" Production Committee