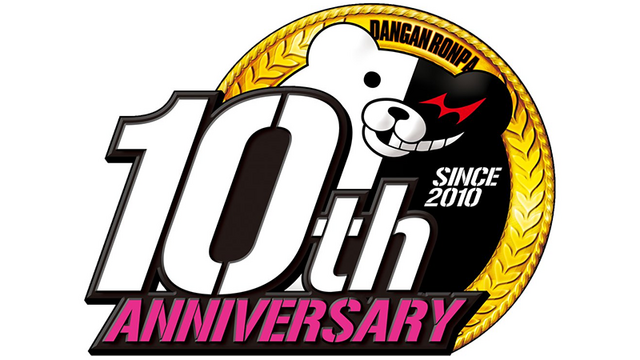 2020 marks the tenth anniversary of the Danganronpa game series, and there are already plans afoot for a celebration!
The series's official Twitter account made the announcement yesterday, saying "various measures" are being developed in honor of the anniversary—including games, goods, tie-ins, and more. First to be revealed is a monthly live broadcast starting in May; more details, including scheduling, will be announced at a later date.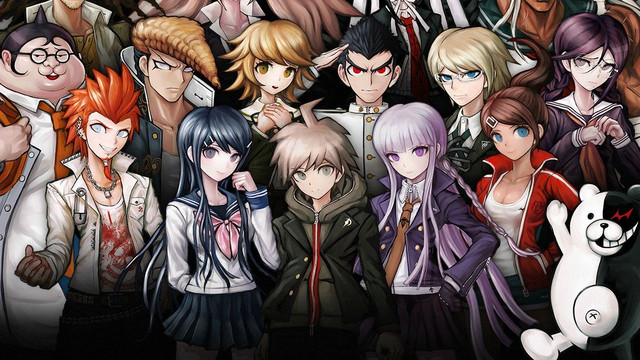 Voice actress Megumi Ogata, who voices both Makoto Naegi and Nagito Komaeda, expressed her enthusiasm for the upcoming celebration on her Twitter. Her tweet reminds fans that Makoto is an ordinary boy who just happened to be a little more hopeful than others—and that now is the time to celebrate and seek out hope.
More information on the anniversary will be announced during the Famitsu Dengeki Game Awards stream on Saturday, April 18.
Source: Anime! Anime!