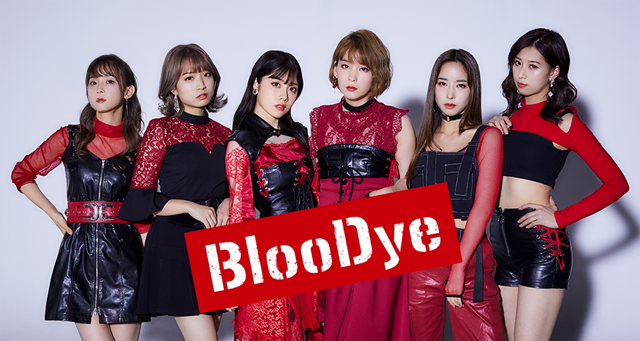 The official Twitter for the six-member vocal & dance performance unit BlooDye announced on August 11 that its all four dance performers: Ayaka Akagi, Chisami Ito, Ayano Furutaka, and Saeko Yamamoto will leave the unit after the final day of their debut's first anniversary live concert "1st Anniversary Live BlooDyeLine at OPENREC.tv" to be streamed on August 18, 2020.
BlooDye was formed by 26-year-old voice actress Kanako Takatsuki, best known as Hanamaru Kunikida in the Love Live! Sunshine!! franchise and a member of its voice actress idol unit Aqours, in June 2019. They released their first single "Kono Hoshi no Dokokade" in December of the year, and have served as the official ambassador for Mamoru Oshii's new anime VLADLOVE.
The announcement writes: "While moving into full-blown releases and projects and aiming to step up as a group, we discussed it with each parties involved and members to confirm their intentions. As a result, we have decided to end BlooDye performers' activities."
Akagi, Ito, and Furutaka will continue their professional activities for new challenges, while Yamamoto will retire from entertainment business. The unit's two singers, Kanako Takatsuki and Karin Isobe will remain in the unit, and the selection for new members will be made in the coming weeks. 
【ご報告】
BlooDye Performer
赤木彩香 / 伊藤千咲美 / 古高彩乃 / 山本彩恵子につきまして
皆様にご報告がございます。https://t.co/CA1TP7ZfuA
— BlooDye_official (@BlooDyeOfficial)
August 11, 2020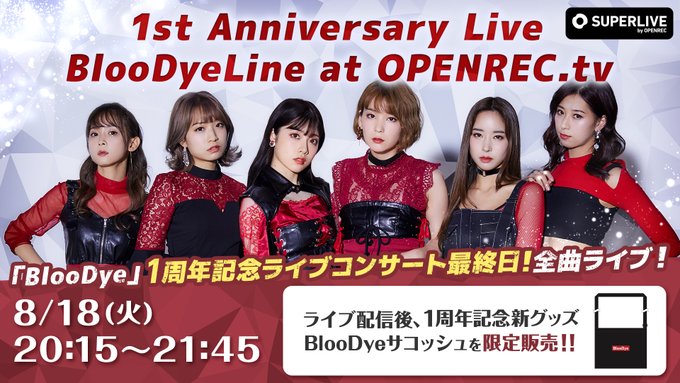 "Kono Hoshi no Dokokade" music video ("VLADLOVE" starting song):
---
Source: DICE / NEWDL