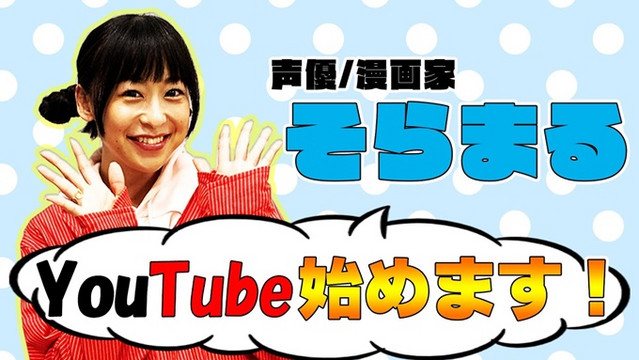 30-year-old anime voice actress Sora Tokui, best known as Nico Yazawa in Love Live! and Nero Yuzurizaki in Milky Holmes, opened her official YouTube channel named "Soramaru no Channel! The Daily Life of Voice Actress Sora Tokui" on March 21. She said in the introduction video, "I am interested in many things, so I want to challenge everything!"
Then she posted her first challenge video "This is the result that a manga artist drew a channel icon ad-lib." While working as a popular voice actress, she has also been active as a manga artist since 2010. One of her popular manga series, Makeruna!! Aku no Gundan (Monthly Bushiroad/2013-2018) was adapted into a 12-episode TV anime produced by Tatsunoko Production in 2017.
She tried to draw an icon illustration for her official YouTube channel by herself without advance preparation. See the result in the clip below.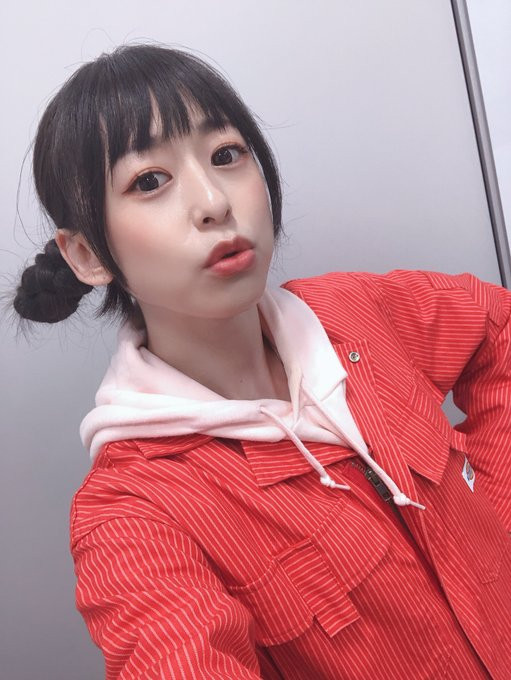 ⭐️YouTube『そらまるのチャンネル』開設!https://t.co/mmALohwxwL
チャンネル登録お願いします❤️

⭐️公式ファンクラブ『ぐーもる荘』がアプリで登場!ダウンロード無料✨毎日のつぶやきや写真など????

iOS▶APP Storehttps://t.co/ZVzbINZN4t

Android▶Google Playhttps://t.co/mpyw6gsZXp pic.twitter.com/nYS2IrzrXl
— 徳井青空⭐️〜運努勘感〜 (@tokui_sorangley)
March 25, 2020
---
Source: Sora Tokui official YouTube channel / Twitter