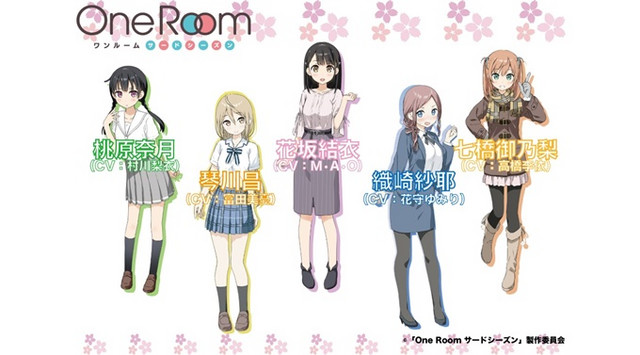 The official website for the five-minute short anime series OneRoom has revealed the visual and voice cast for the two new heroines who will join its upcoming third season: Akira Kotokawa voiced by Miyu Tomita and Saya Orisakiby Yumiri Hanamori. As with the previous heroines, they are also designed by Kantoku, who is best known as the illustrator for The "Hentai" Prince and the Stony Cat. and A Sister's All You Need light novel series.
The highly-anticipated third season is set to premiere sometime in 2020. Three heroines from its previous two seasons: Yui Hanasaka (CV: M.A.O) and Natsuki Momohara (Rie Murakawa) from the first, and Minori Nanahashi (Rie Takahashi) from the second, are confirmed to return.
Akira Kotokawa: Miyu Tomita (Yume Nijino in Aikatsu Stars!)
- She is a 15-year-old freshman in high school. She and the protagonist, who is a senior, are the only two members of the gardening club. Since she was a child, she has tended to avoid socializing with other people as she often changed schools, but she is naturally cheerful and full of curiosity. She enjoys spending time in club activities, letting her true self out. She loves carrots.
Saya Orisaki: Yumiri Hanamori (Shizu in That Time I Got Reincarnated as a Slime)
 - She is a 24-year-old office worker, living on the floor above the room of the protagonist who is a student who failed to pass the entrance exam into university. She is mild-mannered and hard-working, but has a bad sense of humor and always makes mistakes in a hurry. She gets to know the protagonist because of one of her mistakes, and to make up for it, she ends up being his tutor.
「One Room サードシーズン」最新情報!
遂に新キャラ2名のビジュアルを初公開!! 更に、過去作品の再放送も決定!
詳細は公式HPをチェック!https://t.co/zKKDxiHqWP
アナタは誰と過ごしたい?#OneRoom #OR3 pic.twitter.com/T5EFxuuE74
— TVアニメ「One Room」(ワンルーム)公式 (@anime_one_room)
July 1, 2020
Announcement PV for the third season:
---
The OneRoom anime's first season featuring three different heroines was aired for 12 episodes (four episodes for each heroine) from January to March 2017, then its second season featuring another three girls followed with 12 episodes from July to September 2018. All episodes were told through one male protagonist's point of view.
Both seasons are available on Crunchyroll.
The first season key visual: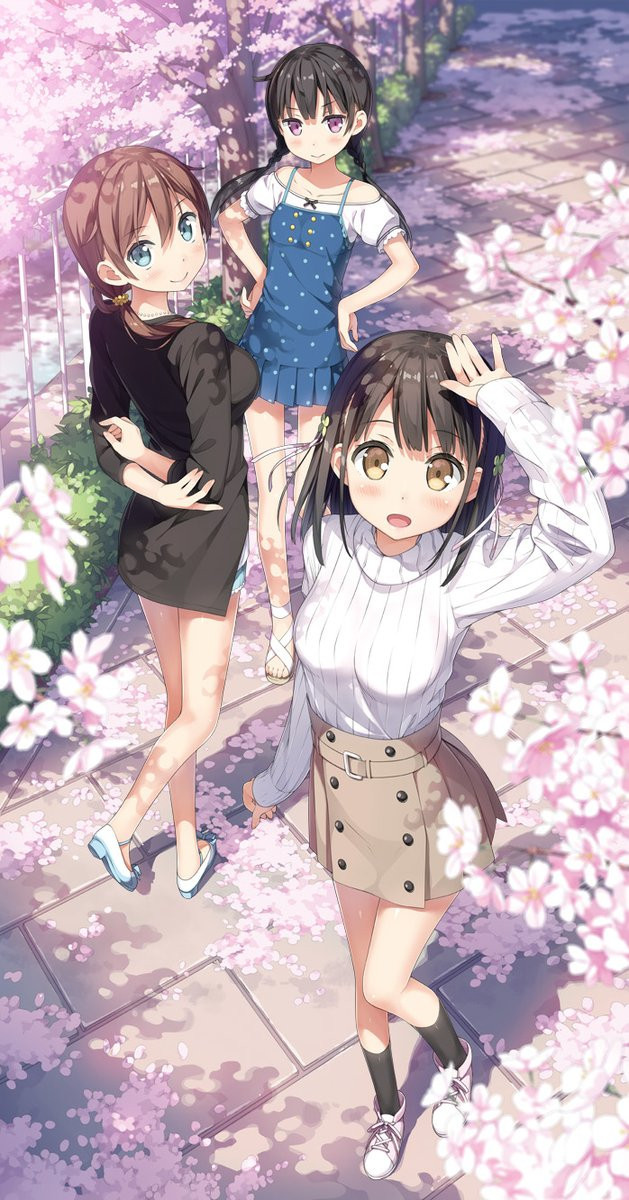 The second season key visual: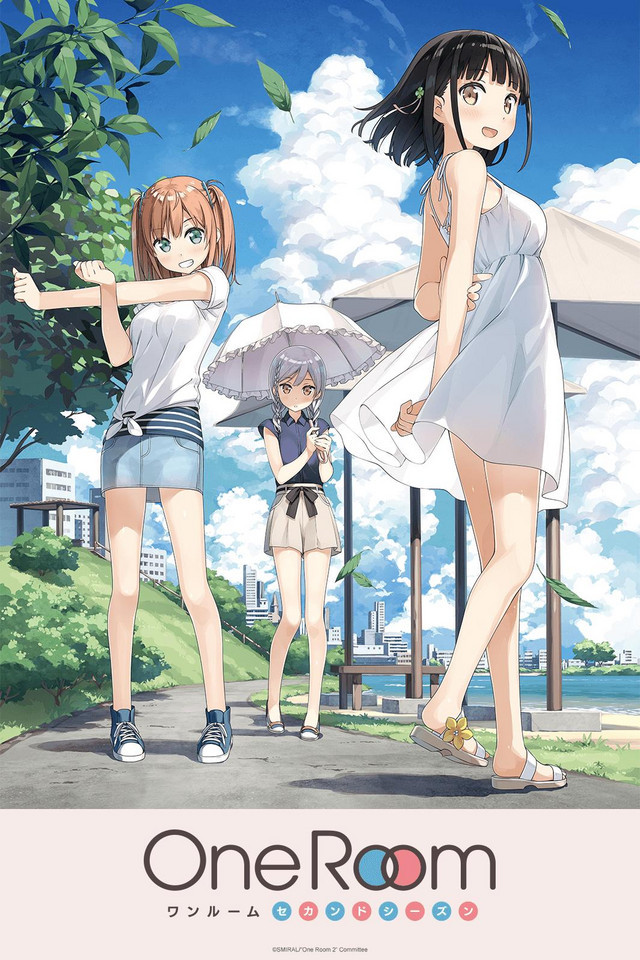 ---
Source: TV anime "OneRoom" official website / Twitter
©One Room 3 Committee
©SMIRAL/ One Room 2 Committee
©SMIRAL/ One Room Committee