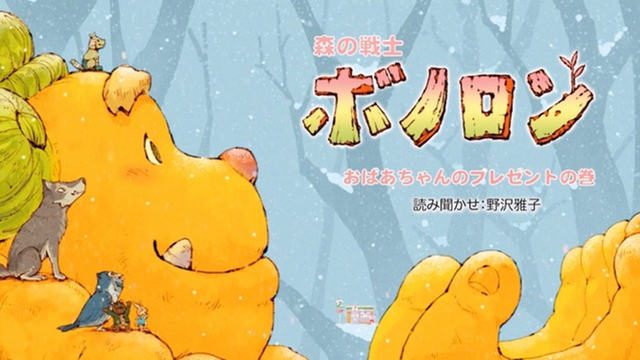 A new challenge has emerged among anime voice actors: read children's stories for families to listen to together online. The latest to join in is Dragon Ball's Goku, Masako Nozawa.
Nozawa's selection, titled "The Tale of Grandmother's Present," comes from the picture book periodical Guardian of the Forest Bonolon. The series, which is produced by Fist of the North Star creator Tetsuo Hara, is distributed every other month at Seven Bank, 7-Eleven, Denny's, and elsewhere.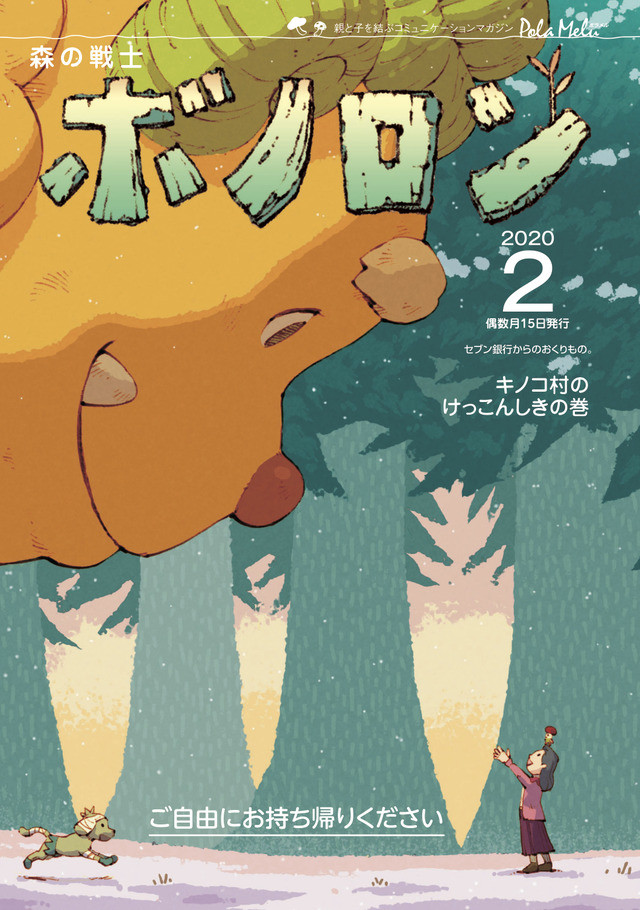 You can have a listen to Nozawa's reading, courtesy of the official Coamix YouTube channel, for a limited time:
Earlier this week, the #せいゆうろうどくかい (seiyuu roudokukai, or "seiyuu storytelling") hashtag kicked off on Twitter, challenging the voices of our favorite anime characters to read to the parents and children of Japan. Attack on Titan's Yuki Kaji started his own YouTube channel to share his efforts, and Madoka Magica star Aoi Yuuki has begun uploading readings to her SoundCloud.
Source: Anime! Anime!