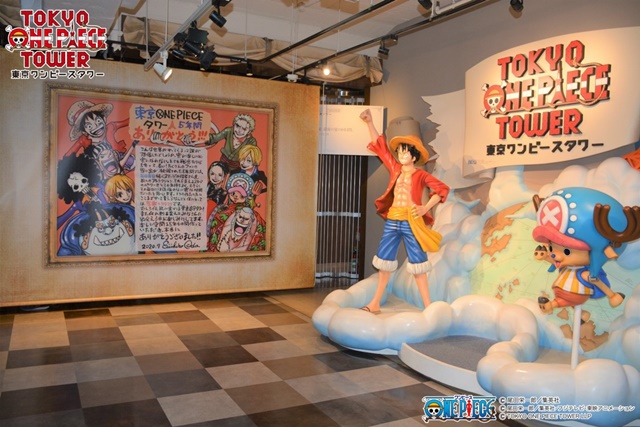 Tokyo One Piece Tower, the world's first permanent indoor theme park dedicated to the One Piece franchise, closed down its five-year history on July 31. The park posted a special farewell movie to express their gratitude to all the people who loved it and their support for five years.
Tokyo One Piece Tower opened on March 13, 2015, and had been visited by the One Piece fans from all over the world. However,  the ongoing COVID-19 outbreak had a severe impact on its management. They announced its permanent closure on July 4. They wrote in the statement, "We have determined that it will be difficult to continue providing services that satisfy all of you with the same quality as before, as well as the location of indoor facilities."
〝麦わらの一味〟出航????
2015.03.13~2020.07.31

「またあおう、このうみのどこかで」#トンガリ島????#最後の宴の14日間#東京ワンピースタワー pic.twitter.com/nAxkPhPkxG
— 東京ワンピースタワー【公式】 (@onepiecetower)
July 31, 2020
Also, the One Piece manga author Eiichiro Oda released a special message as below:
"Who would have imagined that such a world would be coming? Close contact is fun, but we can't do that. It's very sad, but five years is a long time! It was five years filled with memories of many fans. The actors on stage day after day, the numerous attractions, and the power of the staff to support them! I think it was very pleasant and probably an intimate time with no regrets in those days. I am full of gratitude to have done this much for one series. Rather, Tokyo One Piece Tower has changed to a legend! I'm looking forward to seeing you all again in a different form. Thank you so much for creating a fun space for five years!"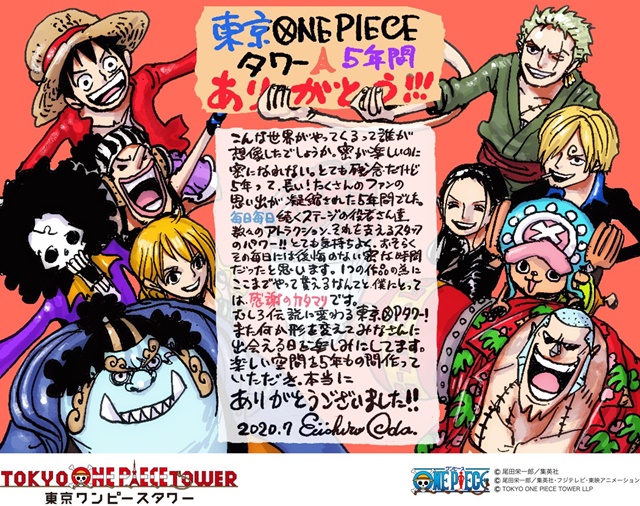 2020年7月31日(金)、ついに「#東京ワンピースタワー」が5年間の歴史に幕を下ろしました。
この5年間、「#トンガリ島」に遊びに来ていただき、そして愛していただきありがとうございました‼️

最後に、原作者・ #尾田栄一郎 先生から「東京ワンピースタワー」へメッセージが届きました。 pic.twitter.com/0fbecoVAzO
— 東京ワンピースタワー【公式】 (@onepiecetower)
July 31, 2020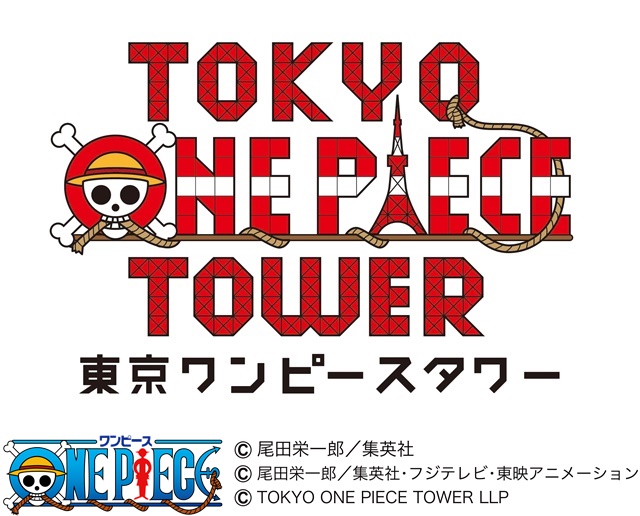 ---
Source: Tokyo One Piece Tower press release
© Eiichiro Oda/Shueisha, Fuji TV, Toei Animation